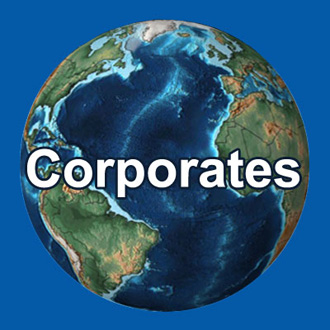 Corporates : Special coverage
Corporates have many responsibilities. Caring employees, business processes, supply chain, consumers, customers, finance, operations, Communication, PR ...
And of course Corporate's Social Responsibility.
Infact every individual and organisation on earth has social, health & climate responsibility.
If you have problem with eye, you go to eye specialist.
So if a corporate has a problem with finance, its finance department and not CSR department.
World must know that the main purpose of corporate is to offer quality, affordability and accessability of its product or service. Of course, they have markets for Premium products
Biggest objective of corporates is not CSR ?

CSR is Concience Sustainability & Reputation.