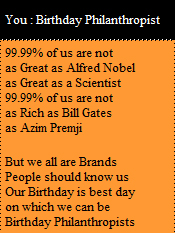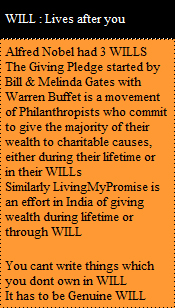 Flag Description
three equal horizontal bands of red (top), white, and black; the Takbir (Arabic expression meaning "God is great") in green Arabic script is centered in the white band; the band colors derive from the Arab Liberation flag and represent oppression (black), overcome through bloody struggle (red), to be replaced by a bright future (white); the Council of Representatives approved this flag in 2008 as a compromise replacement for the Ba'thist SADDAM-era flag
note: similar to the flag of Syria, which has two stars but no script; Yemen, which has a plain white band; and that of Egypt, which has a golden Eagle of Saladin centered in the white band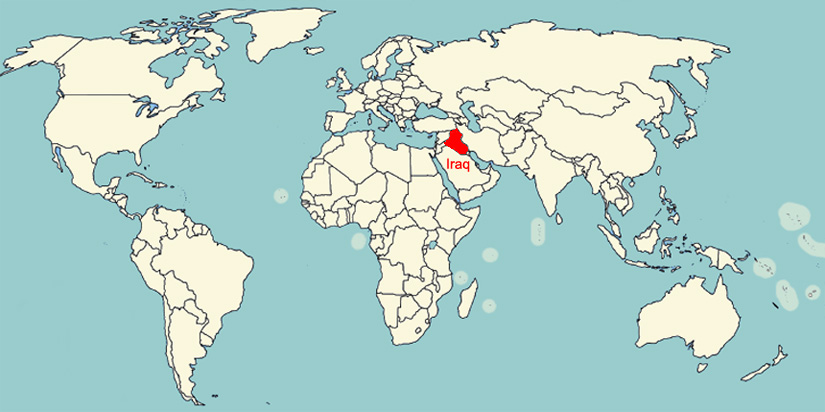 This country is different : You must know it
Researchers claim that most Irish and Britons can trace their roots to Iraq and Syria.
The Martyr's Monument (al-Shaheed Monument)
Celebrate two New Year's Days.
1) Muharram 2)1st January
Traditionally, marriages in Iraq are arranged
Dance has played an important role in Iraq culture. A woman must have long hair because part of the dance involves swinging her hair to the music.
Traditional music is maqam, based on Arabic poetry. Very heart wrenching and slow.
Many brides and grooms marry their cousin.
Left hand while eating
It is not considered rude in Iraq to eat food quickly or without utensils.
If someone admires an Iraqi's possession, the Iraqi insist that the person takes it. Therefore, it is proper etiquette to avoid lavishly praising another person's possessions.
National anthem
"Mawtini"
Emergency numbers
Local numbers only
Zoos
Baghdad Zoo
Erbil Zoo

Languages
Arabic
Kurdish
Turkmen (a Turkish dialect)
Syriac (Neo-Aramaic)
Armenian are official in areas where native speakers of these languages constitute a majority of the population
Bordering countries
Iran
Jordan
Kuwait
Saudi Arabia
Syria
Turkey
CSRidentity.com and its founder Sanjay Kumud Moreshwar Bapat salutes
Soldiers, Police, Below the poverty line people who live with humanity
Social workers, NGO Founders
Doctors, Hospitals, Hospital staff, Health care workers, Chemists, Medicines
Trees, Forests, Medicinal plants
Rivers , Extinct animals
Homes
Citizens living with pride when they know they have just a few days to live on earth
People working in crematorium
Those who let Ego GO out of their thinking and in their behaviour


Climate war
If within the family there are wars, we are not surprised to see war between countries
But the biggest war that all people in all the countries, irrespective of their nationality, sex, caste, religion, nature, attitude, brilliance are fighting is war with climate & soil