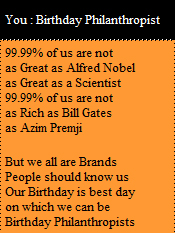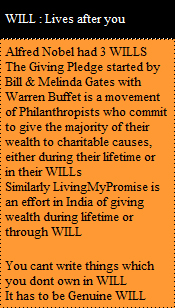 Flag Description
red with a stylized, white, five-petal Bauhinia flower in the center; each petal contains a small, red, five-pointed star in its middle; the red color is the same as that on the Chinese flag and represents the motherland; the fragrant Bauhinia - developed in Hong Kong the late 19th century - has come to symbolize the region; the five stars echo those on the flag of China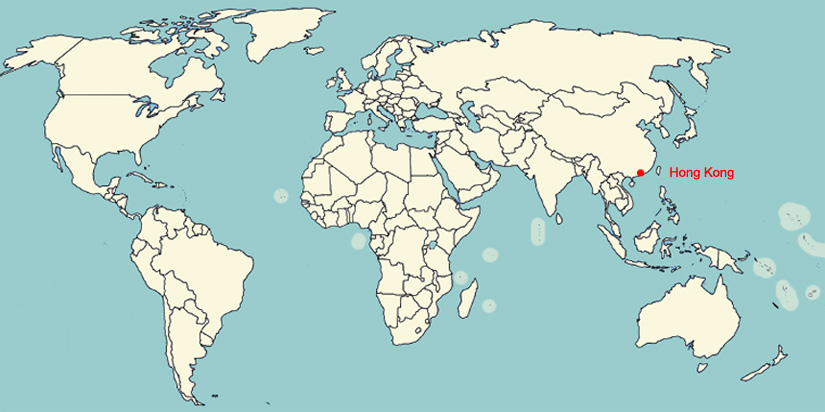 This country is different : You must know it
Hong Kong is one of the most densely populated areas in the world
Hong Kong has one of the longest life expectancy rate in the world.
The city is at the top of the world rankings for skyscrapers
The oldest university in Hong Kong is the University of Hong Kong, which was established between 1910 and 1912.
After a 2011 poll, it was discovered that at least 64% of the residents in Hong Kong do not believe in any religion. English is widely used in the Government and by legal and business sectors.
The International Commerce Centre is the world's one of the ten tallest building by height, Many of the buildings, in China altogether, do not have a floor number with the a 4. This is because 4 is homophonous to the word 'death'.
National Anthem of China
"Yìyongjun Jìnxíngqu"
Capital
Hong Kong is the Special Administrative Region of China.
Capital of China is Beijing
Bordering countries
China
Population
7,496,981
Latest population
Emergency numbers
999
Zoos
Edward Youde Aviary - Hong Kong Park
Hong Kong Wetland Park
Hong Kong Zoological and Botanical Gardens
Kadoorie Farm and Botanic Garden
Ocean Park Hong Kong
Bordering countries

Maritime boundaries

CSRidentity.com and its founder Sanjay Kumud Moreshwar Bapat salutes
Soldiers, Police, Below the poverty line people who live with humanity
Social workers, NGO Founders
Doctors, Hospitals, Hospital staff, Health care workers, Chemists, Medicines
Trees, Forests, Medicinal plants
Rivers , Extinct animals
Homes
Citizens living with pride when they know they have just a few days to live on earth
People working in crematorium
Those who let Ego GO out of their thinking and in their behaviour


Climate war
If within the family there are wars, we are not surprised to see war between countries
But the biggest war that all people in all the countries, irrespective of their nationality, sex, caste, religion, nature, attitude, brilliance are fighting is war with climate & soil