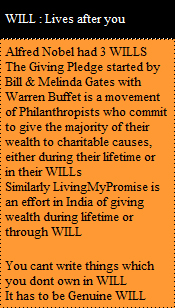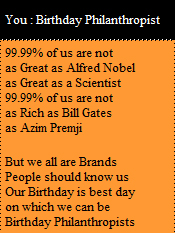 CSRidentity.com and its founder Sanjay Kumud Moreshwar Bapat salutes
Soldiers, Police, Below the poverty line people who live with humanity
Social workers, NGO Founders
Doctors, Hospitals, Hospital staff, Health care workers, Chemists, Medicines
Trees, Forests, Medicinal plants
Rivers , Extinct animals
Homes
Citizens living with pride when they know they have just a few days to live on earth
People working in crematorium
Those who let Ego GO out of their thinking and in their behaviour


Climate war
If within the family there are wars, we are not surprised to see war between countries
But the biggest war that all people in all the countries, irrespective of their nationality, sex, caste, religion, nature, attitude, brilliance are fighting is war with climate & soil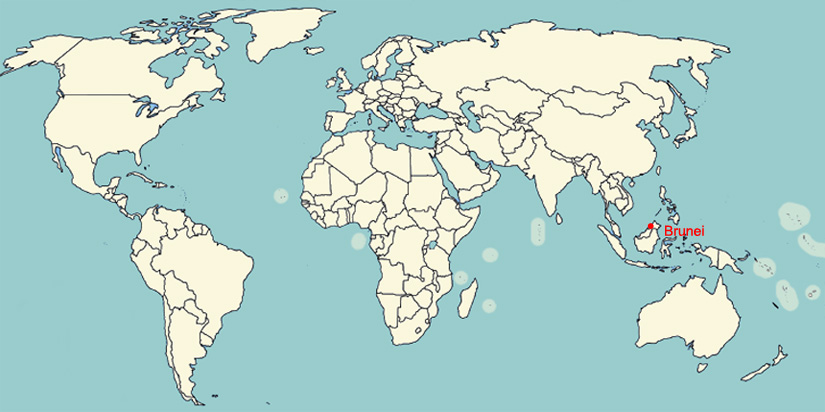 Flag Description
yellow with two diagonal bands of white (top, almost double width) and black starting from the upper hoist side; the national emblem in red is superimposed at the center; yellow is the color of royalty and symbolizes the sultanate; the white and black bands denote Brunei's chief ministers; the emblem includes five main components: a swallow-tailed flag, the royal umbrella representing the monarchy, the wings of four feathers symbolizing justice, tranquility, prosperity, and peace, the two upraised hands signifying the government's pledge to preserve and promote the welfare of the people, and the crescent moon denoting Islam, the state religion; the state motto "Always render service with God's guidance" appears in yellow Arabic script on the crescent; a ribbon below the crescent reads "Brunei, the Abode of Peace"
This country is different : You must know it
One of the smallest nations on earth, country's countries economy is based on natural gas, and oil.
The country consists of two unconnected parts and they are divided into four districts.
Rare fruits that are extensively cultivated in Brunei are Durian and Rambutan.
The Nurul Palace – a 300-acre palace- is the world's largest residential palace.
Blue Water Wreck, Cement Wreck and Australian Wreck are some of the popular place for scuba diving in Brunei.
Billionth Barrel Monument – The monument was built in 1991 to commemorate the production of the billionth barrel of oil produced in the onshore oil field in Seria.
Oil and Gas Discovery Center– It showcases the captivating world of science and engineering as it applies to the petroleum industry.
Ulu Temburong National Park
Brunei
Independence Day : January 1
National anthem
"Allah Peliharakan Sultan"
Capital : Bandar Seri Begawan
Population
437,479
Latest population
Helplines
Ambulance: 991
Fire: 995
Police: 993
Currency
Brunei Dollar
BND
Languages
Malay
English
Chinese
CSRidentity.com and its founder Sanjay Kumud Moreshwar Bapat salutes
Soldiers, Police, Below the poverty line people who live with humanity
Social workers, NGO Founders
Doctors, Hospitals, Hospital staff, Health care workers, Chemists, Medicines
Trees, Forests, Medicinal plants
Rivers , Extinct animals
Homes
Citizens living with pride when they know they have just a few days to live on earth
People working in crematorium
Those who let Ego GO out of their thinking and in their behaviour


Climate war
If within the family there are wars, we are not surprised to see war between countries
But the biggest war that all people in all the countries, irrespective of their nationality, sex, caste, religion, nature, attitude, brilliance are fighting is war with climate & soil