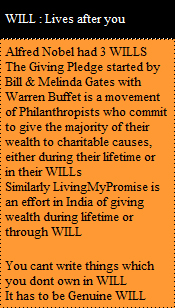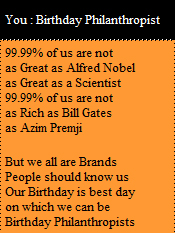 CSRidentity.com and its founder Sanjay Kumud Moreshwar Bapat salutes
Soldiers, Police, Below the poverty line people who live with humanity
Social workers, NGO Founders
Doctors, Hospitals, Hospital staff, Health care workers, Chemists, Medicines
Trees, Forests, Medicinal plants
Rivers , Extinct animals
Homes
Citizens living with pride when they know they have just a few days to live on earth
People working in crematorium
Those who let Ego GO out of their thinking and in their behaviour


Climate war
If within the family there are wars, we are not surprised to see war between countries
But the biggest war that all people in all the countries, irrespective of their nationality, sex, caste, religion, nature, attitude, brilliance are fighting is war with climate & soil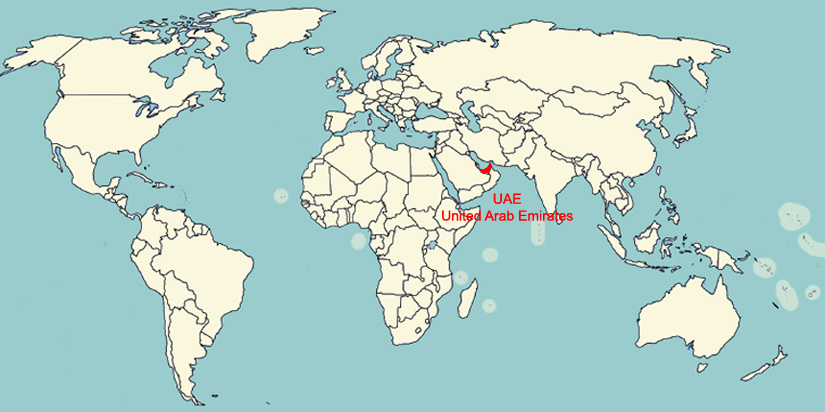 Flag Description
three equal horizontal bands of green (top), white, and black with a wider vertical red band on the hoist side; the flag incorporates all four Pan-Arab colors, which in this case represent fertility (green), neutrality (white), petroleum resources (black), and unity (red); red was the traditional color incorporated into all flags of the emirates before their unification
National anthem

: "Ishy Biladi"
This country is different : You must know it
Burj Khalifa
Desert Safari
Louvre Abu Dhabi
Sheikh Zayed Grand Mosque
Shawarma
The Dubai Mall
Safety
Dates
Ski Dubai
Ferrari World
Dubai's Burj Khalifa – rising to a height of 2,722 feet – is the world's tallest building.Hummus

Dubai most populous city in (UAE).
Although English is widely used, Arabic is the official language of Dubai and the United Arab Emirates.

UAE Independence day
Helplines
998
999
National Animal
Arabian oryx

National Bird
Peregrine falcon
Zoos
Al Ain Zoo - Al Ain
Al Hefaiyah Conservation Centre
Arabian Wildlife Centre - Sharjah
Breeding Centre for Endangered Wildlife, Sharjah
Dubai Dolphinarium
Dubai Safari Park - Dubai
Dubai Zoo
Emirates Park Zoo - Abu Dhabi
RAK Zoo - Ras Al Khaimah

Bordering countries
Oman
Saudi Arabia



Political Parties

UAE is a de jure non-partisan semi-democratic state since all political parties were outlawed. The Federal National Council (al-Majlis al-Watani al-Ittihadi) is the UAE's parliamentary body and consists of 40 members, representing the Emirates, half appointed by the rulers of the constituent states and the other half elected to serve two-year terms, with only advisory tasks.
Celebrities
Ahlam singer
Hussain Al Jassmi singer
Ahmad Mohammad Hasher Al Maktoum Olympic medalist, shooter
Hamdan bin Mohammed Al Maktoum crown prince of Dubai, poet
Maitha bint Mohammed bin Rashid Al Maktoum athlete
Mohammed bin Rashid Al Maktoum prime minister, vice president UAE
Ahmad ibn Majid navigator, cartographer
Abdullah bin Zayed Al Nahyan politician
Hamdan bin Zayed bin Sultan Al Nahyan politician, royalty
Khalifa bin Zayed Al Nahyan president of UAE, emir of Abu Dhabi
Mansour bin Zayed bin Sultan Al Nahyan politician
Mohammed bin Zayed Al Nahyan crown prince of Abu Dhabi
Nahyan bin Mubarak Al Nahyan politician
Saif bin Zayed Al Nahyan politician
Sultan bin Zayed bin Sultan Al Nahyan politician, royalty
Zayed bin Sultan Al Nahyan founder UAE, first president
Humaid bin Rashid Al Nuaimi emir of Ajman
Elham Al Qasim first Arab woman to reach North Pole
Lubna Khalid Al Qasimi politician, first woman in ministerial post
Saud bin Saqr al Qasimi ruler of Ras Al-Khaimah
Sultan bin Mohamed Al-Qasimi ruler of Sharjah
Abdul Qader Al Raes artist
Abdullah Mohammed Saleh founder National Bank of Dubai
Hamad bin Mohammed Al Sharqi ruler of Fujairah
Mohammed bin Hamad bin Mohammed Al Sharqi crown prince of Fujairah
Ousha bint Khalifa Al Suwaidi poet