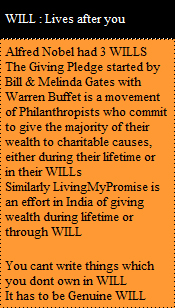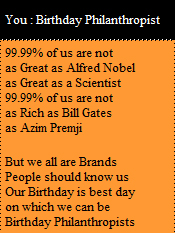 CSRidentity.com and its founder Sanjay Kumud Moreshwar Bapat salutes
Soldiers, Police, Below the poverty line people who live with humanity
Social workers, NGO Founders
Doctors, Hospitals, Hospital staff, Health care workers, Chemists, Medicines
Trees, Forests, Medicinal plants
Rivers , Extinct animals
Homes
Citizens living with pride when they know they have just a few days to live on earth
People working in crematorium
Those who let Ego GO out of their thinking and in their behaviour


Climate war
If within the family there are wars, we are not surprised to see war between countries
But the biggest war that all people in all the countries, irrespective of their nationality, sex, caste, religion, nature, attitude, brilliance are fighting is war with climate & soil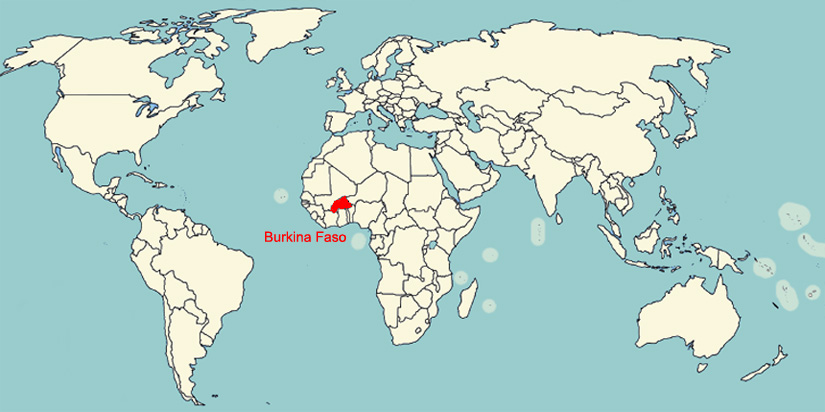 Flag Description
two equal horizontal bands of red (top) and green with a yellow five-pointed star in the center; red recalls the country's struggle for independence, green is for hope and abundance, and yellow represents the country's mineral wealth
note: uses the popular Pan-African colors of Ethiopia
This country is different : You must know it
Burkina Faso name translates as "Land of the honest men."
Capital of Burkina Faso is Ouagadougou. Written as "Wogodogo" , it literally means "You are welcome here at home with us".
Home to the largest elephant population in West Africa.
The country has a very poor electric network outside of urban areas.
Burkina Faso has a very young population with more than 65% of the people under the age of 25.
Gold is main export, followed by cotton and animal products.
Africa's largest producer of cotton.
World's second-fastest growing acreage of biotech crops after Australia.
According to UNICEF, only 81% of students reach the 5th grade.
Burkina Faso
Independence Day : August 5
National anthem
"Une Seule Nuit"
Capital : Ouagadougou
Population
20,903,273
Latest population
Helplines
Local numbers only
Zoos
Ouagadougou Zoo
CSRidentity.com and its founder Sanjay Kumud Moreshwar Bapat salutes
Soldiers, Police, Below the poverty line people who live with humanity
Social workers, NGO Founders
Doctors, Hospitals, Hospital staff, Health care workers, Chemists, Medicines
Trees, Forests, Medicinal plants
Rivers , Extinct animals
Homes
Citizens living with pride when they know they have just a few days to live on earth
People working in crematorium
Those who let Ego GO out of their thinking and in their behaviour


Climate war
If within the family there are wars, we are not surprised to see war between countries
But the biggest war that all people in all the countries, irrespective of their nationality, sex, caste, religion, nature, attitude, brilliance are fighting is war with climate & soil