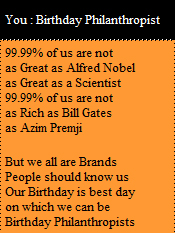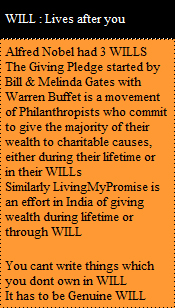 Flag Description
green with a centered cross of three equal bands - the vertical part is yellow (hoist side), black, and white and the horizontal part is yellow (top), black, and white; superimposed in the center of the cross is a red disk bearing a Sisserou parrot, unique to Dominica, encircled by 10 green, five-pointed stars edged in yellow; the 10 stars represent the 10 administrative divisions (parishes); green symbolizes the island's lush vegetation; the triple-colored cross represents the Christian Trinity; the yellow color denotes sunshine, the main agricultural products (citrus and bananas), and the native Carib Indians; black is for the rich soil and the African heritage of most citizens; white signifies rivers, waterfalls, and the purity of aspirations; the red disc stands for social justice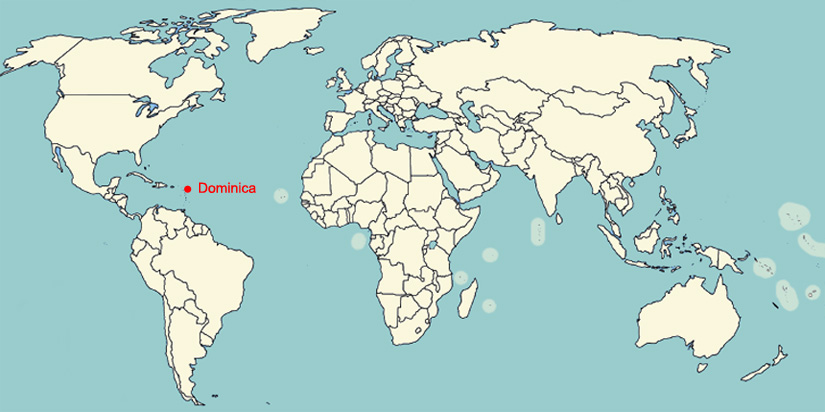 This country is different : You must know it
Dominica Latin meaning Sunday.
The official language used in Dominica is English, others used include French and Antillean Creole.
National bird is the Sisserou Parrot is only found on the island of Dominica.
Dominica is home to the second largest hot spring in the world, called Boiling Lake.
Covered with rainforest, Dominica includes springs, 365 rivers, waterfalls, sandy beaches, and well known scuba diving areas.
The highest point is Morne Dioblotin at 1,447 metres or 4,747 feet.
Dominica is known for its different music festivals, such as Creole in the Park and the World Creole Music Festival.
Dominica
Independence Day : November 3
National anthem
"Isle of Beauty, Isle of Splendour"
Capital : Roseau
Population
71,986
Latest population
Helplines
999
National Bird
Sisserou Parrot
Botanical Gardens
Dominica Botanical Gardens
Currency
East Caribbean Dollar, XCD.
CSRidentity.com and its founder Sanjay Kumud Moreshwar Bapat salutes
Soldiers, Police, Below the poverty line people who live with humanity
Social workers, NGO Founders
Doctors, Hospitals, Hospital staff, Health care workers, Chemists, Medicines
Trees, Forests, Medicinal plants
Rivers , Extinct animals
Homes
Citizens living with pride when they know they have just a few days to live on earth
People working in crematorium
Those who let Ego GO out of their thinking and in their behaviour


Climate war
If within the family there are wars, we are not surprised to see war between countries
But the biggest war that all people in all the countries, irrespective of their nationality, sex, caste, religion, nature, attitude, brilliance are fighting is war with climate & soil