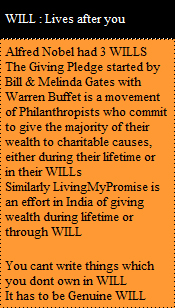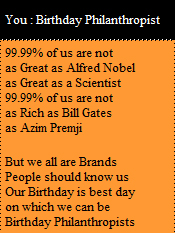 CSRidentity.com and its founder Sanjay Kumud Moreshwar Bapat salutes
Soldiers, Police, Below the poverty line people who live with humanity
Social workers, NGO Founders
Doctors, Hospitals, Hospital staff, Health care workers, Chemists, Medicines
Trees, Forests, Medicinal plants
Rivers , Extinct animals
Homes
Citizens living with pride when they know they have just a few days to live on earth
People working in crematorium
Those who let Ego GO out of their thinking and in their behaviour


Climate war
If within the family there are wars, we are not surprised to see war between countries
But the biggest war that all people in all the countries, irrespective of their nationality, sex, caste, religion, nature, attitude, brilliance are fighting is war with climate & soil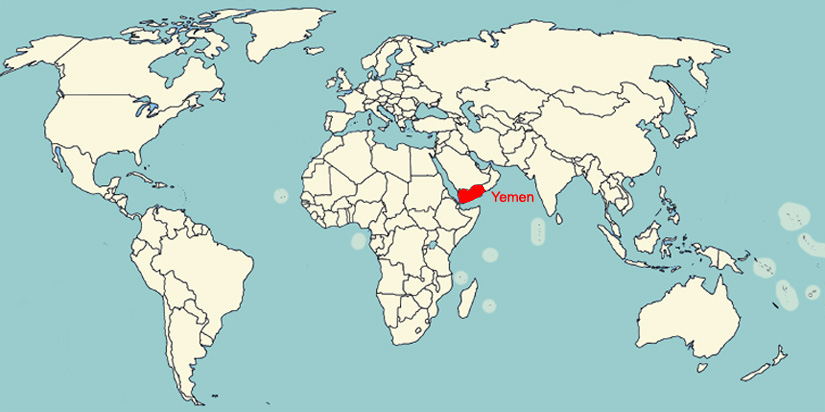 Flag Description
three equal horizontal bands of red (top), white, and black; the band colors derive from the Arab Liberation flag and represent oppression (black), overcome through bloody struggle (red), to be replaced by a bright future (white)
note: similar to the flag of Syria, which has two green stars in the white band, and of Iraq, which has an Arabic inscription centered in the white band; also similar to the flag of Egypt, which has a heraldic eagle centered in the white band
National anthem

: "National anthem of Yemen"
This country is different : You must know it
Covers an area of 555,000 square km which proves to be of strategic importance to the supplies of world oil.
The climate zones vary from freezing cold in the mountains to very hot (129°F) in summer
Till 1989, North and South Yemen were separate nations. They are today united into the Republic of Yemen which is Arabia's only democratic republic.
75% of the people in Yemen are engaged in agriculture. Some of the major products are tobacco leaf, barley, sesame, soybean, cotton, grain, coffee
Yemen is rich in resources such as gold, silver, copper, chrome, iron, coal, natural gas, oil, gypsum and aluminum.
Nearly half the population of Yemen is food insecure and nearly one million children under the age of five are acutely malnourished.
Yemen Independence day
Helplines
Ambulance: 191
Fire: 191
Police: 194
Currency
Yemeni Rial
YER
Languages
Arabic
National Flower
Arabian Coffee
Coffea Arabica
Bordering countries
Oman
Saudi Arabia

Political Parties

General People's Congress
المؤتمر الشعبي العام
Founded : 24 August 1982
Website : http://www.almotamar.net/

Yemeni Congregation for Reform
التجمع اليمني للإصلاح
Founded : 13 September 1990
Website : http://alislah-ye.net/

Yemeni Socialist Party
الحزب الاشتراكي اليمني
Founded : 1978
Website : http://www.aleshteraki.net/

Nasserist Unionist People's Organisation
التنظيم الوحدوي الشعبي الناصري
Founded : December 25, 1965
Website : http://www.alwahdawi.net/

Arab Socialist Ba'ath Party – Yemen Region
حزب البعث العربي الاشتراكي - قطر اليمن
Founded : 1951
Website : http://www.albaath-as-party.org/

National Arab Socialist Ba'ath Party – Yemen Region
حزب البعث العربي الاشتراكي القومي - قطر اليمن
Founded : 1955

Nasserist Reform Organisation
تنظيم التصحيح الشعبي الناصري‎,
Tanzim at-Tashikh ash-Shabi an-Nasiri
Founded : 1991

Democratic Nasserist Party
الحزب الناصري الديمقراطي‎
al-Hizb al-Nasiri al-Dimuqrati
Founded : 1960s

Hizb ut-Tahrir
حزب التحرير
Founded : 1953
Website : http://www.hizb-ut-tahrir.org/

Party of Truth
Arabic: حزب الحق‎
Hizb al-Haqq
Founded : 1990
Website : http://alhakk.net/

Federation of Yemeni Popular Forces

Yemeni Unionist Congregation

Yemeni Green Socialist Party

Unionist Popular Liberation Party

National Socialist Party

Rivers

Gulf of Aden
Rub' al Khali
Wadi Abrad
Wadi Adim
Wadi Ahwar
Wadi Akhraf
Wadi al Jiz
Wadi al Kharid
Wadi al Masilah
wadi alwoja raimah
Wadi Amaqin
Wadi Amd
Wadi Arabah
Wadi Armah
Wadi as Sudd
Wadi Aywat al Manahil
Wadi Bana
Wadi Bani Khawlan
Wadi Bayhan
Wadi Dahyah
Wadi Dawan
Wadi De Nachib
Wadi Dumays
Wadi Hada
Wadi Hadramawt
Wadi Hajr
Wadi Hamir
Wadi Harad
Wadi Harib
Wadi Harim
Wadi Hassan
Wadi Hat
Wadi Haydan
Wadi Hayfari
Wadi Hibun
Wadi Huwayrah
Wadi Jawf
Wadi Kidyut
Wadi Mahrat
Wadi Makhyah
Wadi Markhah
Wadi Mawr
Wadi Mawza
Wadi Mayfa'ah
Wadi Milh
Wadi Mitan
Wadi Qinab
Wadi Raghwan
Wadi Rakhawt
Wadi Rima
Wadi Sana
Wadi Sarr
Wadi Shihan
Wadi Siham
Wadi Surdud
Wadi Tabaqim
Wadi Tinhalin
Wadi Tuban
Wadi Zabid
Celebrities
Shaher Abdulhak founder Shaher Trading, "King of Sugar" (born in Egypt)
Muhammad Said al-Attar politician
Haidar Abu Bakr al-Attas former prime minister
Abdullah Al-Baradouni writer, poet
Shoshana Damari singer
Sharifa Fatima zaydi chief
Abu Muhammad al-Hasan al-Hamdani geographer, historian, poet
Harbi al-Himyari scholar, teacher
Wahiba Fara'a first Yemen female cabinet minister
Ahmed Fathi musician
Muhammad al-Gharsi poet
Isra Girgrah boxer
Yahya Muhammad Hamidaddin imam
Nashwan Al-Harazi gymnast
Ali Nasir Muhammad al-Hasani former prime minister
Nethanel ben Isaiah rabbi, Biblical commentator
Edward "Eddie" Izzard comedian, actor
Shayef al-Khaledi poet
Mohammed bin Awad bin Laden investor, patriarch of bin Laden family
Rabiah ibn Mudhar king of Himayar (now Yemen)
Yusuf Dhu Nuwas last king of Himyarite kingdom
Ali Abdullah Saleh first president Republic of Yemen
Abdullah as-Sallal first president Yemen Arab Republic
Arwa al-Sulayhi ruler
Ayoob Tarish singer
Abdul Majeed al-Zindani academic, politician