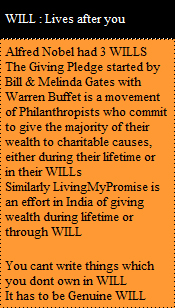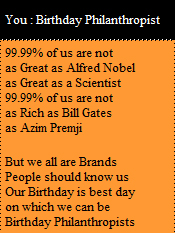 CSRidentity.com and its founder Sanjay Kumud Moreshwar Bapat salutes
Soldiers, Police, Below the poverty line people who live with humanity
Social workers, NGO Founders
Doctors, Hospitals, Hospital staff, Health care workers, Chemists, Medicines
Trees, Forests, Medicinal plants
Rivers , Extinct animals
Homes
Citizens living with pride when they know they have just a few days to live on earth
People working in crematorium
Those who let Ego GO out of their thinking and in their behaviour


Climate war
If within the family there are wars, we are not surprised to see war between countries
But the biggest war that all people in all the countries, irrespective of their nationality, sex, caste, religion, nature, attitude, brilliance are fighting is war with climate & soil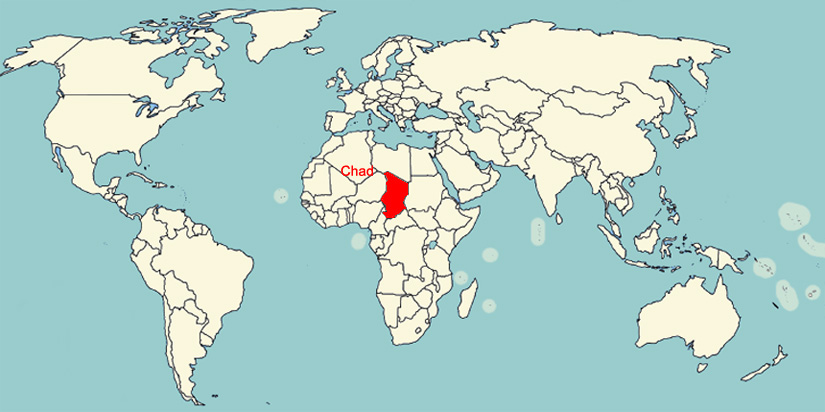 Flag Description
three equal vertical bands of blue (hoist side), gold, and red; the flag combines the blue and red French (former colonial) colors with the red and yellow (gold) of the Pan-African colors; blue symbolizes the sky, hope, and the south of the country, which is relatively well-watered; gold represents the sun, as well as the desert in the north of the country; red stands for progress, unity, and sacrifice
note: almost identical to the flag of Romania but with a darker shade of blue; also similar to the flags of Andorra and Moldova, both of which have a national coat of arms centered in the yellow band; design based on the flag of France
This country is different : You must know it
Chad is the home for more than 200 ethnic groups.
The average Chadian woman gives birth to six children.
80% of the Chadian people live under the poverty line.
Lake of Chad is one of the most beautiful natural wonders of the world and the nation's greatest tourist attraction.
Chad
Independence Day : August 11
National anthem
"La Tchadienne"
Capital : N'Djamena
Population
16,425,864
Latest population
Helplines
Ambulance: 997
Fire: 998
Police: 999
Languages
French and Arabic.
CSRidentity.com and its founder Sanjay Kumud Moreshwar Bapat salutes
Soldiers, Police, Below the poverty line people who live with humanity
Social workers, NGO Founders
Doctors, Hospitals, Hospital staff, Health care workers, Chemists, Medicines
Trees, Forests, Medicinal plants
Rivers , Extinct animals
Homes
Citizens living with pride when they know they have just a few days to live on earth
People working in crematorium
Those who let Ego GO out of their thinking and in their behaviour


Climate war
If within the family there are wars, we are not surprised to see war between countries
But the biggest war that all people in all the countries, irrespective of their nationality, sex, caste, religion, nature, attitude, brilliance are fighting is war with climate & soil