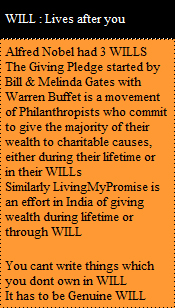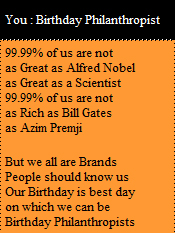 CSRidentity.com and its founder Sanjay Kumud Moreshwar Bapat salutes
Soldiers, Police, Below the poverty line people who live with humanity
Social workers, NGO Founders
Doctors, Hospitals, Hospital staff, Health care workers, Chemists, Medicines
Trees, Forests, Medicinal plants
Rivers , Extinct animals
Homes
Citizens living with pride when they know they have just a few days to live on earth
People working in crematorium
Those who let Ego GO out of their thinking and in their behaviour


Climate war
If within the family there are wars, we are not surprised to see war between countries
But the biggest war that all people in all the countries, irrespective of their nationality, sex, caste, religion, nature, attitude, brilliance are fighting is war with climate & soil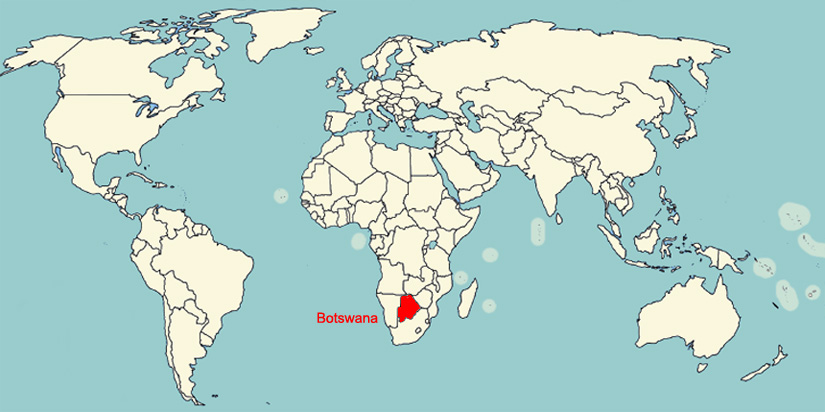 Flag Description
light blue with a horizontal white-edged black stripe in the center; the blue symbolizes water in the form of rain, while the black and white bands represent racial harmony


This country is different : You must know it
Botswana is similar in size to France but with a much smaller population.
Botswana is a wealthy country by African standards. It contains extensive mineral resources such as the Jwaneng Diamond Mine, the richest in the world, which was found when termites pushed specks of diamond to the surface.
Nearly 17% of the land is for wildlife reserve, providing large areas for animals to roam.
Botswana is a haven for endangered species of mammal and bird such as cheetah, brown hyena, Kori bustard, and Pel's fishing owl.
The Okavango Delta is known as the jewel in the Kalahari, a semi-arid sandy expanse which covers 85% of the country. Fed by annual floodwater from Okavango river, the vast delta supports a wide array of African wildlife from hippos to elephants.Huge herds of zebra and wildebeest make an annual migration to find food and water.
First President Sir Seretse Khama is credited with increasing prosperity and is known as the George Washington of Africa with his efforts to bring racial harmony.
Botswana
Independence Day : September 30
National anthem
"Fatshe leno la rona"
Capital : Gaborone
Population
2,351,627
Latest population
Helplines
997911
Botanical Gardens
National Botanical Garden (Botswana), Gaborone

CSRidentity.com and its founder Sanjay Kumud Moreshwar Bapat salutes
Soldiers, Police, Below the poverty line people who live with humanity
Social workers, NGO Founders
Doctors, Hospitals, Hospital staff, Health care workers, Chemists, Medicines
Trees, Forests, Medicinal plants
Rivers , Extinct animals
Homes
Citizens living with pride when they know they have just a few days to live on earth
People working in crematorium
Those who let Ego GO out of their thinking and in their behaviour


Climate war
If within the family there are wars, we are not surprised to see war between countries
But the biggest war that all people in all the countries, irrespective of their nationality, sex, caste, religion, nature, attitude, brilliance are fighting is war with climate & soil