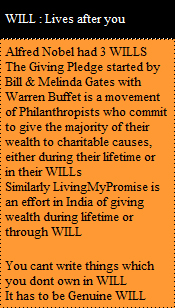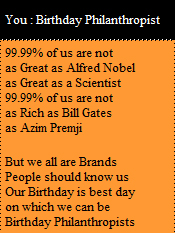 CSRidentity.com and its founder Sanjay Kumud Moreshwar Bapat salutes
Soldiers, Police, Below the poverty line people who live with humanity
Social workers, NGO Founders
Doctors, Hospitals, Hospital staff, Health care workers, Chemists, Medicines
Trees, Forests, Medicinal plants
Rivers , Extinct animals
Homes
Citizens living with pride when they know they have just a few days to live on earth
People working in crematorium
Those who let Ego GO out of their thinking and in their behaviour


Climate war
If within the family there are wars, we are not surprised to see war between countries
But the biggest war that all people in all the countries, irrespective of their nationality, sex, caste, religion, nature, attitude, brilliance are fighting is war with climate & soil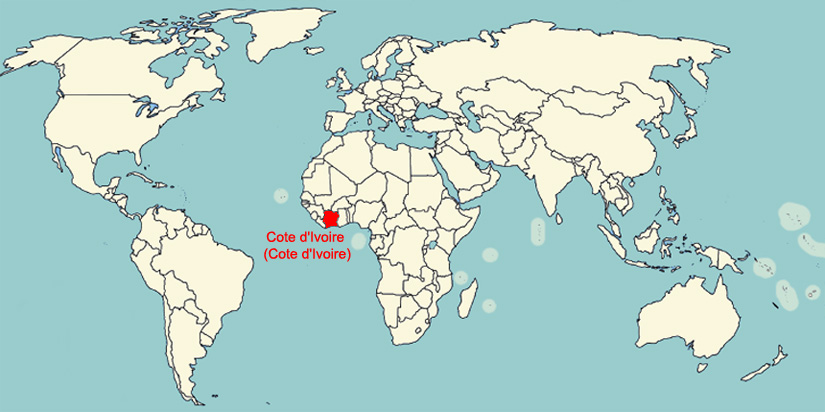 Flag Description
three equal vertical bands of orange (hoist side), white, and green; orange symbolizes the land (savannah) of the north and fertility, white stands for peace and unity, green represents the forests of the south and the hope for a bright future
note: similar to the flag of Ireland, which is longer and has the colors reversed - green (hoist side), white, and orange; also similar to the flag of Italy, which is green (hoist side), white, and red; design was based on the flag of France
This country is different : You must know it
The Republic of Cote d'Ivoire (previously known as the Ivory Coast) is a West African country that was once called the 'teeth coast' due to the trade in ivory. This West African country officially uses its French name, Côte d'Ivoire (pronounced kot dee-VWAHR).

World's largest exporter of cocoa, which is used to make chocolate. Largest exporters of coffee and palm oil.
Tai National Park is an ancient forest and home to the pygmy hippopotamus. It is one of the last remaining areas of virgin rainforest in West Africa.
You'll see trees up to 50m high, with massive trunks and huge supporting roots.
Mount Nienokoue is located in the Southern part of Tai National Park, which has been a World Heritage Site since 1982.
Zoos
Abidjan Zoo

CSRidentity.com and its founder Sanjay Kumud Moreshwar Bapat salutes
Soldiers, Police, Below the poverty line people who live with humanity
Social workers, NGO Founders
Doctors, Hospitals, Hospital staff, Health care workers, Chemists, Medicines
Trees, Forests, Medicinal plants
Rivers , Extinct animals
Homes
Citizens living with pride when they know they have just a few days to live on earth
People working in crematorium
Those who let Ego GO out of their thinking and in their behaviour


Climate war
If within the family there are wars, we are not surprised to see war between countries
But the biggest war that all people in all the countries, irrespective of their nationality, sex, caste, religion, nature, attitude, brilliance are fighting is war with climate & soil