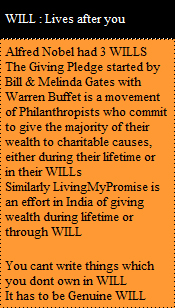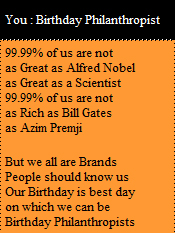 CSRidentity.com and its founder Sanjay Kumud Moreshwar Bapat salutes
Soldiers, Police, Below the poverty line people who live with humanity
Social workers, NGO Founders
Doctors, Hospitals, Hospital staff, Health care workers, Chemists, Medicines
Trees, Forests, Medicinal plants
Rivers , Extinct animals
Homes
Citizens living with pride when they know they have just a few days to live on earth
People working in crematorium
Those who let Ego GO out of their thinking and in their behaviour


Climate war
If within the family there are wars, we are not surprised to see war between countries
But the biggest war that all people in all the countries, irrespective of their nationality, sex, caste, religion, nature, attitude, brilliance are fighting is war with climate & soil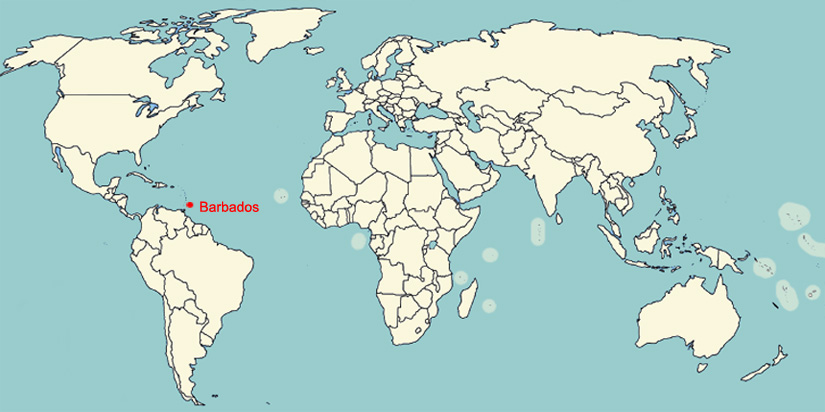 Flag Description
three equal vertical bands of ultramarine blue (hoist side), gold, and ultramarine blue with the head of a black trident centered on the gold band; the band colors represent the blue of the sea and sky and the gold of the beaches; the trident head represents independence and a break with the past (the colonial coat of arms contained a complete trident)

This country is different : You must know it
The highest point in Barbados is 1,100 feet. This doesn't even compare to the tallest building in the world which is 2,700 feet high!
Barbados is the 3rd oldest Parliamentary democracy in the world.
Barbados exports about $57 million of rum per year across the world.
Barbados got its first name in Portuguese (Los Barbados) reportedly named after the Bearded Fig Tree.
Bridgetown was originally called Indian Bridge and changed to its current name after 1654.
The Lord Nelson Statue, erected on Bridgetown's Trafalgar Square on 22 Mar 1813, is older than the statue and square of the same name and fame in London.
Barbados
Independence Day : November 30
National anthem
"In Plenty and In Time of Need"
Capital : Bridgetown
Population
287,375
Latest population
Helplines
Ambulance: 115, 119
Fire: 113, 119
Police: 112, 119
National Flower
Pride of Barbados, also known as Dwarf Poinciana & Flower Fence (Poinciana Pulcherrima)
Botanical Gardens
Andromeda Botanic Gardens
Hunte's Gardens
CSRidentity.com and its founder Sanjay Kumud Moreshwar Bapat salutes
Soldiers, Police, Below the poverty line people who live with humanity
Social workers, NGO Founders
Doctors, Hospitals, Hospital staff, Health care workers, Chemists, Medicines
Trees, Forests, Medicinal plants
Rivers , Extinct animals
Homes
Citizens living with pride when they know they have just a few days to live on earth
People working in crematorium
Those who let Ego GO out of their thinking and in their behaviour


Climate war
If within the family there are wars, we are not surprised to see war between countries
But the biggest war that all people in all the countries, irrespective of their nationality, sex, caste, religion, nature, attitude, brilliance are fighting is war with climate & soil