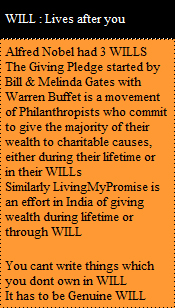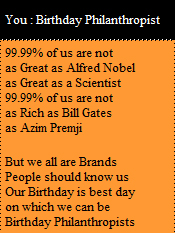 CSRidentity.com and its founder Sanjay Kumud Moreshwar Bapat salutes
Soldiers, Police, Below the poverty line people who live with humanity
Social workers, NGO Founders
Doctors, Hospitals, Hospital staff, Health care workers, Chemists, Medicines
Trees, Forests, Medicinal plants
Rivers , Extinct animals
Homes
Citizens living with pride when they know they have just a few days to live on earth
People working in crematorium
Those who let Ego GO out of their thinking and in their behaviour


Climate war
If within the family there are wars, we are not surprised to see war between countries
But the biggest war that all people in all the countries, irrespective of their nationality, sex, caste, religion, nature, attitude, brilliance are fighting is war with climate & soil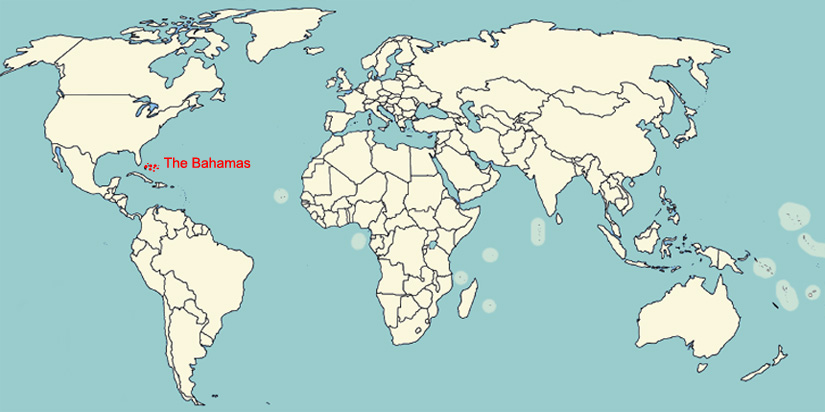 Flag Description
three equal horizontal bands of aquamarine (top), gold, and aquamarine, with a black equilateral triangle based on the hoist side; the band colors represent the golden beaches of the islands surrounded by the aquamarine sea; black represents the vigor and force of a united people, while the pointing triangle indicates the enterprise and determination of the Bahamian people to develop the rich resources of land and sea

This country is different : You must know it
"Bahamas" comes from Spanish words "baja mar", meaning shallow water or sea.
Bahamas has 700 islands
One of the best vacation destinations in the world.
NASA Astronaut Scott Kelly called Bahamas "the most beautiful place from space"
Beautiful white sand beaches, surrounded by an incredible palette of deep blue and turquoise waters.
The Bahamas is one of the only places in the world where you can find pink sand
Blue hole : Plunging 202 metres into the sea, it's the deepest blue hole in the world.
The longest (known) underwater cave system in the world can be found in Lucayan National Park, on Grand Bahama Island.
Bahamas
Independence Day : July 10
National anthem
"March On, Bahamaland"
Capital : Nassau
Population
393,244
Latest population
Helplines
911
National Bird
Flamingo

National Flower
Yellow Elder or Yellow Cedar
(Tecoma Stans)
Olympic 2020 Gold Medallists
Shaunae Miller - Uibo
Steven Gardiner
CSRidentity.com and its founder Sanjay Kumud Moreshwar Bapat salutes
Soldiers, Police, Below the poverty line people who live with humanity
Social workers, NGO Founders
Doctors, Hospitals, Hospital staff, Health care workers, Chemists, Medicines
Trees, Forests, Medicinal plants
Rivers , Extinct animals
Homes
Citizens living with pride when they know they have just a few days to live on earth
People working in crematorium
Those who let Ego GO out of their thinking and in their behaviour


Climate war
If within the family there are wars, we are not surprised to see war between countries
But the biggest war that all people in all the countries, irrespective of their nationality, sex, caste, religion, nature, attitude, brilliance are fighting is war with climate & soil