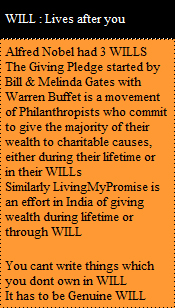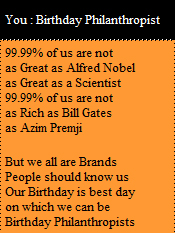 CSRidentity.com and its founder Sanjay Kumud Moreshwar Bapat salutes
Soldiers, Police, Below the poverty line people who live with humanity
Social workers, NGO Founders
Doctors, Hospitals, Hospital staff, Health care workers, Chemists, Medicines
Trees, Forests, Medicinal plants
Rivers , Extinct animals
Homes
Citizens living with pride when they know they have just a few days to live on earth
People working in crematorium
Those who let Ego GO out of their thinking and in their behaviour


Climate war
If within the family there are wars, we are not surprised to see war between countries
But the biggest war that all people in all the countries, irrespective of their nationality, sex, caste, religion, nature, attitude, brilliance are fighting is war with climate & soil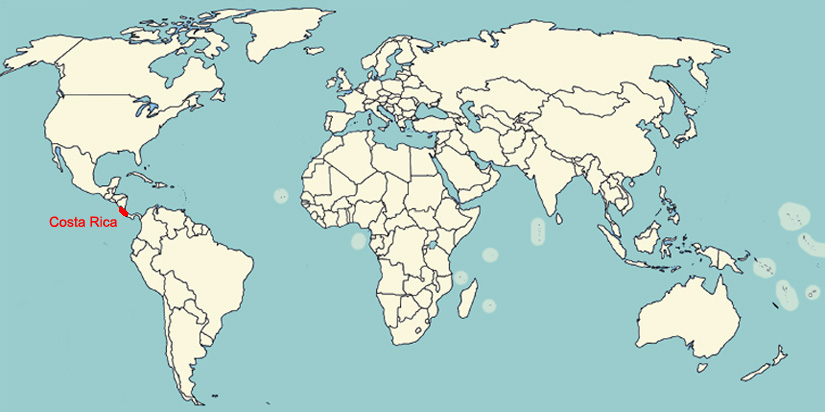 Flag Description
five horizontal bands of blue (top), white, red (double width), white, and blue, with the coat of arms in a white elliptical disk placed toward the hoist side of the red band; Costa Rica retained the earlier blue-white-blue flag of Central America until 1848 when, in response to revolutionary activity in Europe, it was decided to incorporate the French colors into the national flag and a central red stripe was added; today the blue color is said to stand for the sky, opportunity, and perseverance, white denotes peace, happiness, and wisdom, while red represents the blood shed for freedom, as well as the generosity and vibrancy of the people
note: somewhat resembles the flag of North Korea; similar to the flag of Thailand but with the blue and red colors reversed


This country is different : You must know it
Costa Rica hosts more than 5% of the world's biodiversity even though it constitutes than 0.5% of the planet's total surface. There are more than 850 species of birds, 220 species of reptiles and 9,000 types of plants in the country.More than 25% of Costa Rica's land is dedicated to national parks, reserves and wildlife refuges.
Costa Rica
Independence Day : September 15
National anthem
"Himno Nacional de Costa Rica"
Capital : San José
Helplines
911
National Animal
White-tailed deer

National Bird
Yigüirro (national bird)

National Flower
Guaria Morada
(Purple Orchid)
(Cattleya Skinneri)
The flower was adopted on June 15, 1939
CSRidentity.com and its founder Sanjay Kumud Moreshwar Bapat salutes
Soldiers, Police, Below the poverty line people who live with humanity
Social workers, NGO Founders
Doctors, Hospitals, Hospital staff, Health care workers, Chemists, Medicines
Trees, Forests, Medicinal plants
Rivers , Extinct animals
Homes
Citizens living with pride when they know they have just a few days to live on earth
People working in crematorium
Those who let Ego GO out of their thinking and in their behaviour


Climate war
If within the family there are wars, we are not surprised to see war between countries
But the biggest war that all people in all the countries, irrespective of their nationality, sex, caste, religion, nature, attitude, brilliance are fighting is war with climate & soil