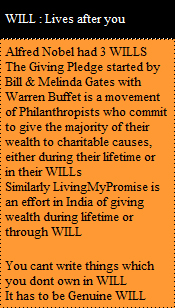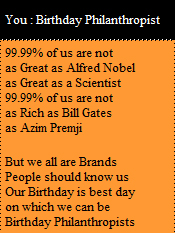 CSRidentity.com and its founder Sanjay Kumud Moreshwar Bapat salutes
Soldiers, Police, Below the poverty line people who live with humanity
Social workers, NGO Founders
Doctors, Hospitals, Hospital staff, Health care workers, Chemists, Medicines
Trees, Forests, Medicinal plants
Rivers , Extinct animals
Homes
Citizens living with pride when they know they have just a few days to live on earth
People working in crematorium
Those who let Ego GO out of their thinking and in their behaviour


Climate war
If within the family there are wars, we are not surprised to see war between countries
But the biggest war that all people in all the countries, irrespective of their nationality, sex, caste, religion, nature, attitude, brilliance are fighting is war with climate & soil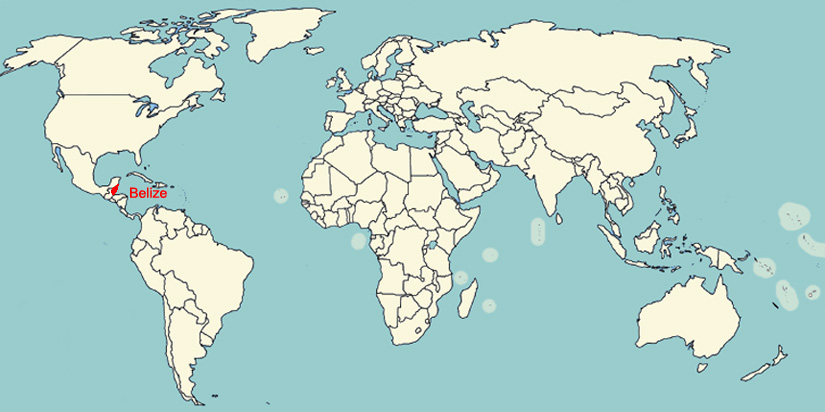 Flag Description
royal blue with a narrow red stripe along the top and the bottom edges; centered is a large white disk bearing the coat of arms; the coat of arms features a shield flanked by two workers in front of a mahogany tree with the related motto SUB UMBRA FLOREO (I Flourish in the Shade) on a scroll at the bottom, all encircled by a green garland of 50 mahogany leaves; the colors are those of the two main political parties: blue for the PUP and red for the UDP; various elements of the coat of arms - the figures, the tools, the mahogany tree, and the garland of leaves - recall the logging industry that led to British settlement of Belize
note: Belize's flag is the only national flag that depicts human beings; two British overseas territories, Montserrat and the British Virgin Islands, also depict humans
This country is different : You must know it
The capital of Belize is Belmopan and is located 80 km (50 miles) inland from Belize City.
Belize only has one international airport and is named Philip S.W. Goldson International which is close to Belize City.
Belize has a parliamentary democracy and constitutional monarchy.
The Queen of England is also the Queen of Belize.
Belize has a tropical climate with two seasons: wet and dry.
Belize
Independence Day : September 21
National anthem
"Land of the Free"
Capital : Belmopan
Population
397,628
Latest population
Helplines
911
Currency
BZD
Language
English
Spanish, Kriol
National Bird
Keel-billed toucan

National Flower
Black Orchid
(Trichoglottis Brachiata)
Botanical Gardens
Belize Botanic Gardens

Zoos
Belize Zoo

CSRidentity.com and its founder Sanjay Kumud Moreshwar Bapat salutes
Soldiers, Police, Below the poverty line people who live with humanity
Social workers, NGO Founders
Doctors, Hospitals, Hospital staff, Health care workers, Chemists, Medicines
Trees, Forests, Medicinal plants
Rivers , Extinct animals
Homes
Citizens living with pride when they know they have just a few days to live on earth
People working in crematorium
Those who let Ego GO out of their thinking and in their behaviour


Climate war
If within the family there are wars, we are not surprised to see war between countries
But the biggest war that all people in all the countries, irrespective of their nationality, sex, caste, religion, nature, attitude, brilliance are fighting is war with climate & soil