We plan to share 100000 corporates by country / island by 28.8.2024.

But what we think is more important is that caring corporates are sustainable and reputation adds to sustainability of corporates.
That is why we are doing a research on Sustainability & Reputation Tree for all corporates with employee base of 500 plus and of course some corporates may not be as big as world things but they also must understand the various branches & leaves as well as the top and roots of sustainability & reputation tree.
While we share many things, we can give consulting to those corporates interested in knowing more.
Corporate CEOs or department heads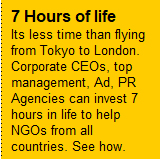 Corporate HR & CSR Teams can invite their people to help society in a small way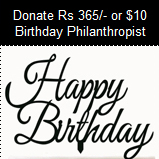 Corporate Marketing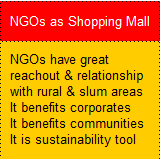 Product Managers can share their product links and they will be shared free in related product / service categor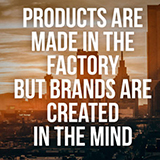 Corporate CSR Team can ask us to share a link to the corporate's CSR or Sustainability next to the corporate link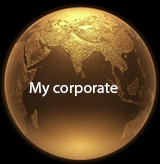 Corporate CSR Team can mail us the link to its social programmes that we will share in related social issue. We plan to share 100000 success story links (social programmes) of corporates, NGOs, Funding Agencies, Philanthropists, Celebrities from 150 plus countries / islands by 28.8.2024