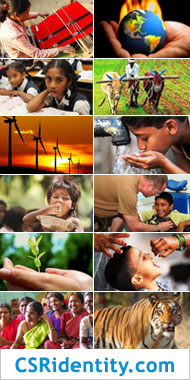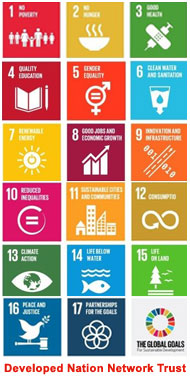 The above two are sample banners and these banners will be on all district pages.
Any organisation or individual can take these banners and link it to their website.
As a responsible organisation, our editorial has a definite & clear say in type of ads accepted here.
If you want to share your banner here, email to Datacentre.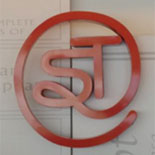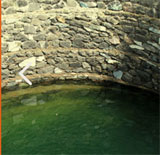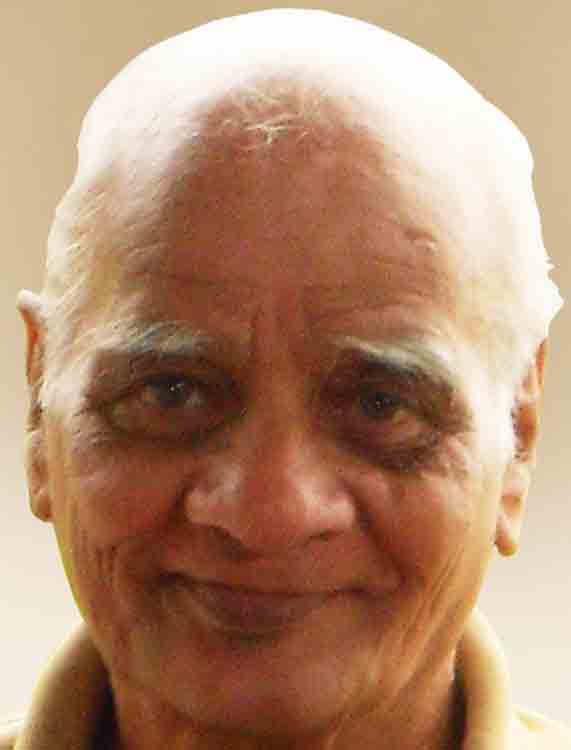 The above three banners are sample banners and can be different for each district page.
Ideally, we want local stakeholders to have banners on the district pages and that is why these banners can be different in each district.
We may not get banners in many districts pages, so we can give this banner space to any advertiser on a monthly basis, and at much reduced cost.
It may happen that the advertiser is an advertising or PR agency which operates in India and shares different banners in different district pages. This is perfectly okay with us.
But again, as a responsible organisation, our editorial has a definite & clear say in type of ads accepted here, even though they are a client of our client.
If you want to share your banner here, email to Datacentre