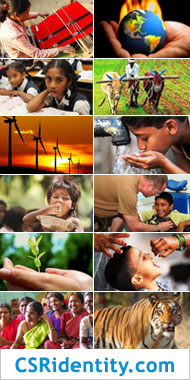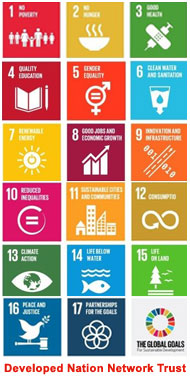 The above two are sample banners and these banners will be on all district pages.
Any organisation or individual can take these banners and link it to their website.
As a responsible organisation, our editorial has a definite & clear say in type of ads accepted here.
If you want to share your banner here, email to Datacentre.

Census 2011
District population : 12,06,640
Growth : 19.25%
Sex Ratio : 969
Literacy : 72.37
Brief About Korba District
Korba, the district of newly formed state of Chhattisgarh(Nov.1, 2000) is situated on the bank of the confluence of river Hasdeo and Ahiran. Located at 22*20' North latitude and 82*42' East longitude, with a height of 304.8 meter. above sea level, Korba city enjoys varied climates and weathers. Korba and Champa are well known for "Kosa", a precious cloth, producing the best quality in the world. Being light in weight and having shiny glaze, it is use to make Kurtas , Sarees , Shirts , Salwar-Suits and other garments for party as well as casual wears. Korba is connected to Champa, the nearest railway junction, on the Howrah-Nagpur-Mumbai, South Eastern Railway Zone. It is directly connected to Bilaspur the Divisional Head Quarter by rail and road through Katghora-Pali-Ratanpur. The nearest air-port is at Raipur, which is about 200 KM. from Korba. Korba district is situated in the Northern Rocks and Hills area.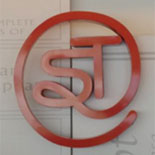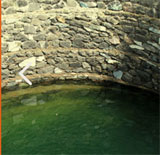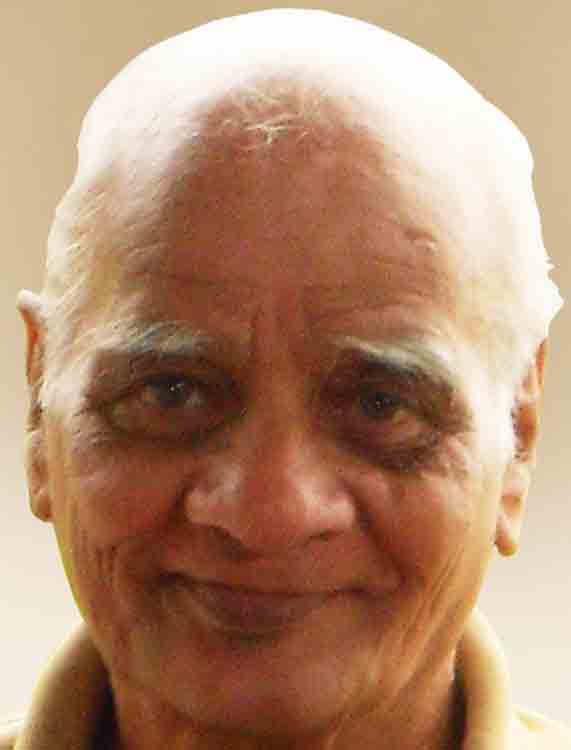 The above three banners are sample banners and can be different for each district page.
Ideally, we want local stakeholders to have banners on the district pages and that is why these banners can be different in each district.
We may not get banners in many districts pages, so we can give this banner space to any advertiser on a monthly basis, and at much reduced cost.
It may happen that the advertiser is an advertising or PR agency which operates in India and shares different banners in different district pages. This is perfectly okay with us.
But again, as a responsible organisation, our editorial has a definite & clear say in type of ads accepted here, even though they are a client of our client.
If you want to share your banner here, email to Datacentre