Interesting facts
There's Very Little Crime

Switzerland Once Accidentally Invaded It.

Once A Year, All The Residents Are Invited To Party In A Castle.

They Speak German, But Not Exactly.

You've Never Heard Of Its Most Populous City.

It's The World's Leading Manufacturer Of False Teeth.

At One Point, You Could Rent The Country By The Evening.

The National Anthem Is Surprisingly Familiar.

Thanks To A Property Dispute, Liechtenstein Didn't Recognize The Existence Of The Czech Republic Or Slovakia Until 2009.

The Country Is Not Only Landlocked But Double-Landlocked.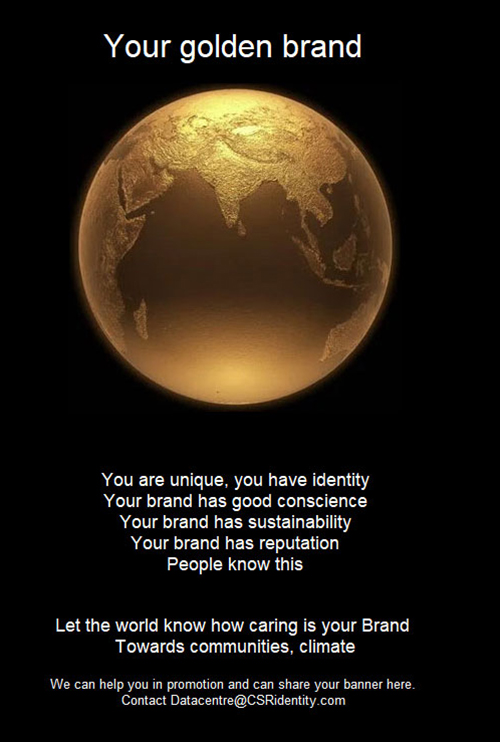 Your brand banner can be on the right side of each of the 258 countries, SARs, Islands, territories and 7 continents in this country location fora
Size : Width 400 px
Height : 400 px
Your banner will be linked to your official website.
Advertising fee : Rs 708 000/- or USD 11000/- to CSR Consulting (Fees include GST in India)
Period : From now to 31.3.2021.
Contact Datacentre.