Interesting facts
Until 1962, Kuwait celebrated its National Day on June 19, the anniversary of its independence, but in 1963 it changed it to February 25 to avoid the hot weather of June.

February 25 was the anniversary of Sheikh Abdullah becoming Emir of Kuwait in 1950. February 26, 2011 was the day Iraq's occupying forces were driven out of Kuwait.

Kuwait has the world's fifth largest oil reserves.

The national bird of Kuwait is the falcon.

There are 1.43 males to every female in Kuwait.

in 2006, Kuwait became the first country to introduce the sport of camel racing, with remote controlled robot jockeys.

When Saddam Hussein occupied Kuwait in 1990 and named it the 19th Province of Iraq some dissidents called it "Wimbledon" which is SW19.

Kuwait has won two Olympic medals, both bronze for Fehaid Al-Dehani at trap shooting.

Kuwait is the only country in the world with no natural water supply from lakes or reservoirs but it did open its first grass golf course in 2005.

Eating, drinking, playing loud music and dancing during daylight hours in public are against the law in Kuwait during the month of Ramadan.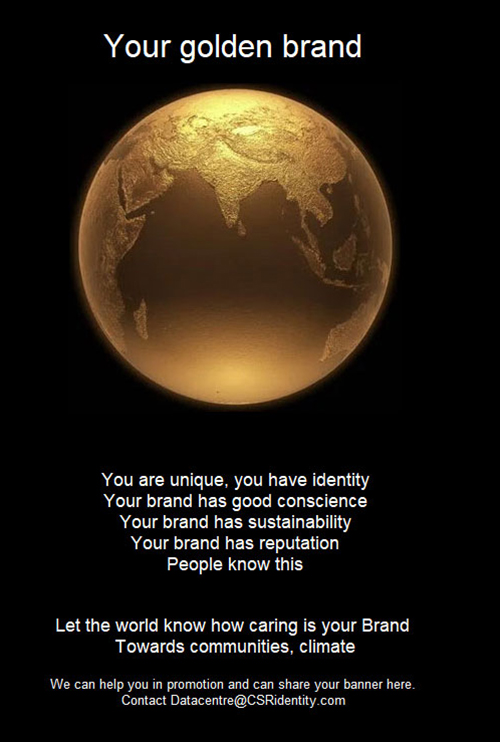 Your brand banner can be on the right side of each of the 258 countries, SARs, Islands, territories and 7 continents in this country location fora
Size : Width 400 px
Height : 400 px
Your banner will be linked to your official website.
Advertising fee : Rs 708 000/- or USD 11000/- to CSR Consulting (Fees include GST in India)
Period : From now to 31.3.2021.
Contact Datacentre.