Interesting facts
Hong Kong's official name is the Hong Kong Special Administrative Region, or Hong Kong SAR.

Hong Kong means Fragrant Harbor.

Hong Kong consists of Hong Kong Island, Kowloon, the New Territories, and several other smaller islands spread over 1,092 square kilometers.

Hong Kong's official languages are Chinese (Spoken Cantonese) and English.

Hong Kong has more Rolls Royce's per person than any other city in the world.

Hong Kong has the most skyscrapers (classified as building with more than 14 floors) in the world; double that of its nearest rival: New York City.

Hong Kong is counted amongst the most densely populated areas of the world.

Hong Kong was taken over by the British forces after the defeat of China in the Opium War of 1842. On July 1st, 1997, Hong Kong became a Special Administrative Region of China.

The emblem of the reunification of Hong Kong with China is Sousa Chinensis (the Chinese White Dolphin)

The terrain of Hong Kong is pretty hilly and there are outdoor escalators in the Central district of the Island.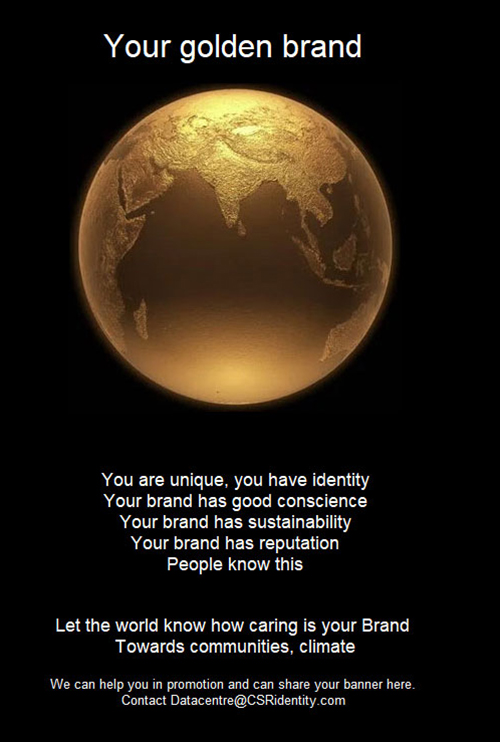 Your brand banner can be on the right side of each of the 258 countries, SARs, Islands, territories and 7 continents in this country location fora
Size : Width 400 px
Height : 400 px
Your banner will be linked to your official website.
Advertising fee : Rs 708 000/- or USD 11000/- to CSR Consulting (Fees include GST in India)
Period : From now to 31.3.2021.
Contact Datacentre.