Interesting facts
Notorious drug lord Pablo Escobar reportedly offered to pay Colombia's national debt of $10bn to improve his reputation and escape the crosshairs of justice.

Colombia's 'second city' Medellin was once the murder capital of the world with 17 murders every day in 1991. It has since undergone a renaissance and is now one of the country's main cultural hubs.

Botero's birds: A destroyed sculpture sits next to a newer, perfectly-formed counterpart, representing the two stories of Medellin

Aracataca, the birthplace of author Gabriel García Márquez, once held a referendum to rename the town 'Aracataca-Macondo' after the fictional town of Macondo from his famous book One Hundred Years of Solitude. Unfortunately, the referendum failed due to low turnout.

Colombia is the second most biodiverse country in the world, after only Brazil which is 10 times its size. It is one of only 17 "megadiverse" countries in the world.

Colombia is part of the Ring of Fire, a group of countries in the Pacific Ocean vulnerable to earthquakes and volcanic eruptions.

Colombia was the inspiration behind our ebook Don't Offer Papaya: 101 Tips for Your First Time Around the World. The phrase 'don't offer papaya' is one of the rules of the street and warns that if you leave your valuables ('papaya') in a vulnerable position, someone will take it.

Hardcore porn is sold on street stalls so don't be surprised if you're confronted with sensual donkey porn while waiting at the traffic lights.

Colombian women don't hesitate to change their bodies if they're dissatisfied. The country is currently the 5th most popular hub for cosmetic surgery.

Following on from the above, store mannequins have enormous breasts as a reflection of the country's preoccupation with curves.

Bogota has South America's largest network of bicycle routes: over 300km stretching from slum areas and suburbs to the city centre.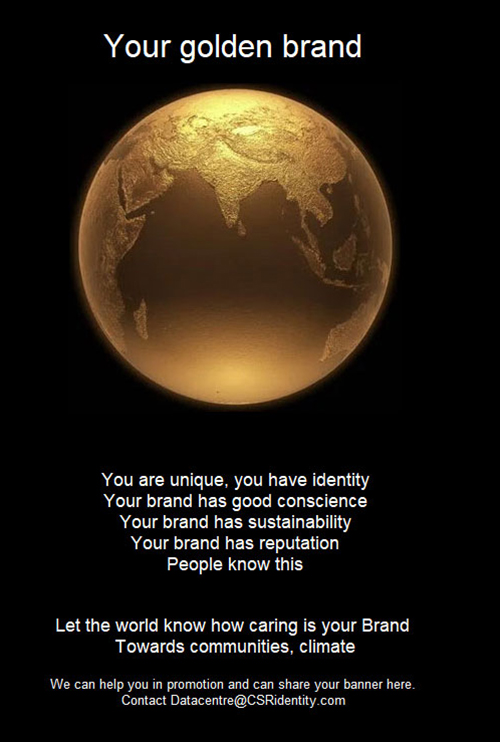 Your brand banner can be on the right side of each of the 258 countries, SARs, Islands, territories and 7 continents in this country location fora
Size : Width 400 px
Height : 400 px
Your banner will be linked to your official website.
Advertising fee : Rs 708 000/- or USD 11000/- to CSR Consulting (Fees include GST in India)
Period : From now to 31.3.2021.
Contact Datacentre.