Interesting facts
Formerly known as Western Samoa, it became independent from New Zealand in 1962.

The capital city, Apia, and Faleolo International Airport are situated on the island of Upolu.

The Samoan islands have been produced by volcanism.

The climate is equatorial/monsoonal.

Samoa is located within the Samoan tropical moist forests ecoregion.

The economy of Samoa has traditionally been dependent on agriculture and fishing at the local level.

The staple products of Samoa are copra (dried coconut meat), cocoa bean (for chocolate), and bananas.

Samoan and English are official languages.

Despite centuries of European influence, Samoa maintains its historical customs, social and political systems, and language.

About 30 ethnic Samoans, many from American Samoa, currently play in the National Football League.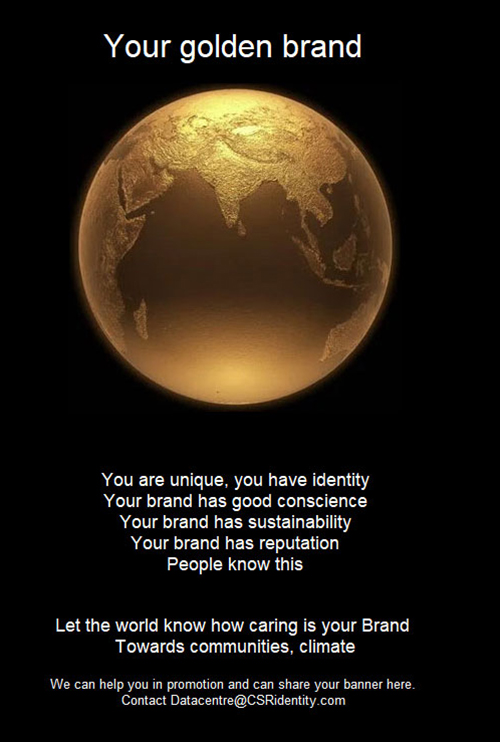 Your brand banner can be on the right side of each of the 258 countries, SARs, Islands, territories and 7 continents in this country location fora
Size : Width 400 px
Height : 400 px
Your banner will be linked to your official website.
Advertising fee : Rs 708 000/- or USD 11000/- to CSR Consulting (Fees include GST in India)
Period : From now to 31.3.2021.
Contact Datacentre.