Interesting facts
Luxembourg is the world's only Grand Duchy. The ruler is Grand Duke Henri.

The only country with a higher Gross Domestic Product per capita than Luxembourg is Qatar.

Luxembourg covers an area of 998 square miles, making it slightly smaller than Oxfordshire.

In 1443, Elisabeth, Duchess of Luxembourg, sold the country to Philip the Good of Burgundy.

Philip may not have been as Good as his name suggests: he had at least 24 known mistresses and 18 illegitimate children.

Luxembourg has three official languages: French, German and Luxemburgish (or Luxembourgeois). Around 346,000 people around the world speak Luxembourgish.

Nearly 40 per cent of the population of Luxembourg are immigrants; 15 per cent of them are of Portuguese origin.

When giving someone flowers in Luxembourg it is customary to give an odd number, but not 13.

Luxembourg has won two medals at the Summer Olympics and two at the Winter Olympics.

Their only gold medal was for the 1,500 metres at the 1952 Olympics in Helsinki, won by Josy Barthel, who later became a government minister.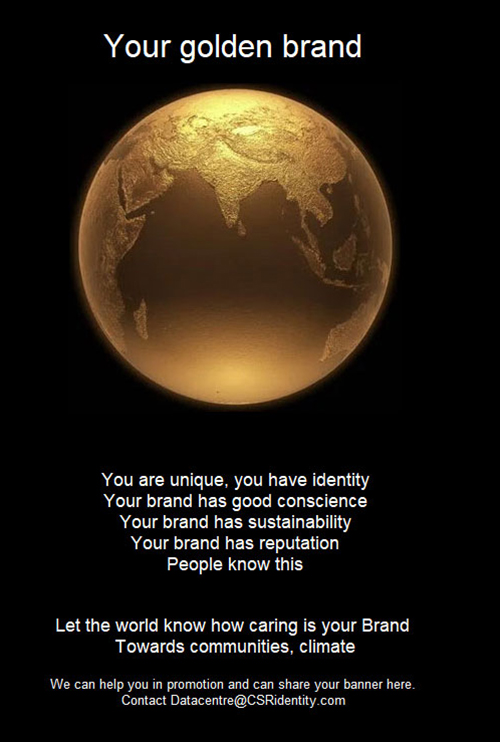 Your brand banner can be on the right side of each of the 258 countries, SARs, Islands, territories and 7 continents in this country location fora
Size : Width 400 px
Height : 400 px
Your banner will be linked to your official website.
Advertising fee : Rs 708 000/- or USD 11000/- to CSR Consulting (Fees include GST in India)
Period : From now to 31.3.2021.
Contact Datacentre.