Interesting facts
The highest consumers of sticky rice ("khao niaow")

Laos is the most heavily bombed place in the world

Beerlao: one of the best beers in Asia: Beerlao

Pounding my (ahem!) KHOK

Laotian coffee (kaa-feh Lao) served in a plastic bag

The Lao People's Democratic Republic: a Communist state

The nationwide midnight curfew

The biggest papayas ever!

Champa: the national flower of Laos

The most expensive postage stamps!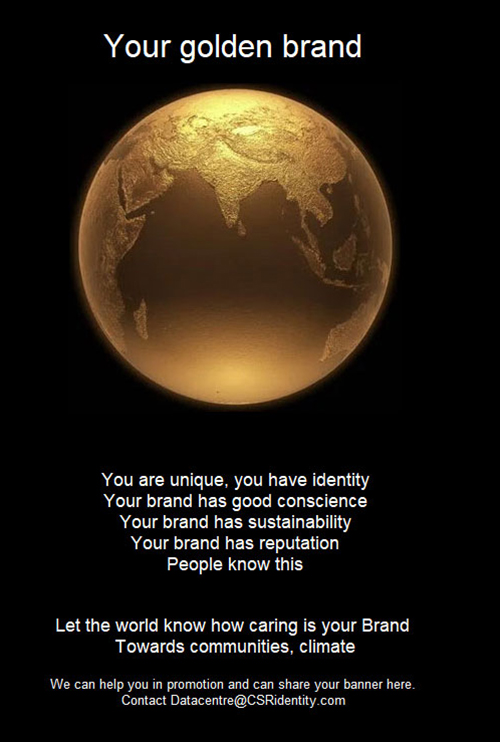 Your brand banner can be on the right side of each of the 258 countries, SARs, Islands, territories and 7 continents in this country location fora
Size : Width 400 px
Height : 400 px
Your banner will be linked to your official website.
Advertising fee : Rs 708 000/- or USD 11000/- to CSR Consulting (Fees include GST in India)
Period : From now to 31.3.2021.
Contact Datacentre.