Interesting facts
The Irish flag dates from the 1800's.

The highest point in Ireland is Mount Carrantuohill with its 1041 meters.

Celtic tribes arrived on the island between 600-150 B.C.

The Parliament of Ireland consists of the Senate and a Lower House.

The most heavily populated county is county Dublin.

The longest place name in Ireland is Muckanaghederdauhaulia.

Irelands military is organized under the Irish Defense Force.

Saint Patrick's is an Irish holiday honoring Saint Patrick.

There are more mobile phones in Ireland than there are people.

Ireland joined the European Community in 1973.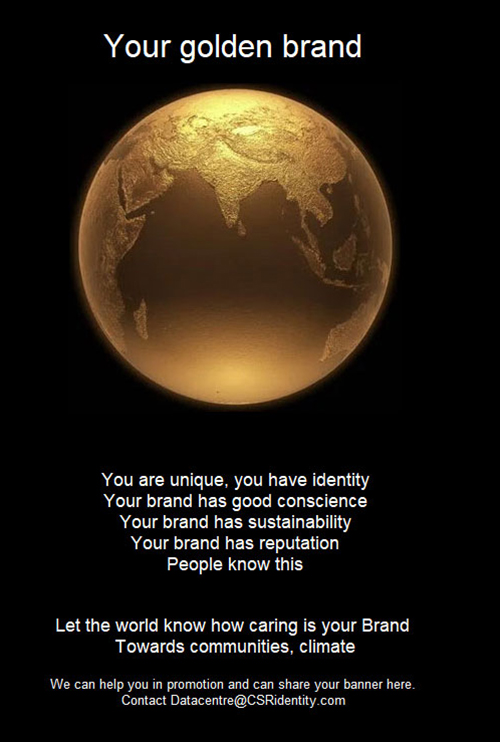 Your brand banner can be on the right side of each of the 258 countries, SARs, Islands, territories and 7 continents in this country location fora
Size : Width 400 px
Height : 400 px
Your banner will be linked to your official website.
Advertising fee : Rs 708 000/- or USD 11000/- to CSR Consulting (Fees include GST in India)
Period : From now to 31.3.2021.
Contact Datacentre.