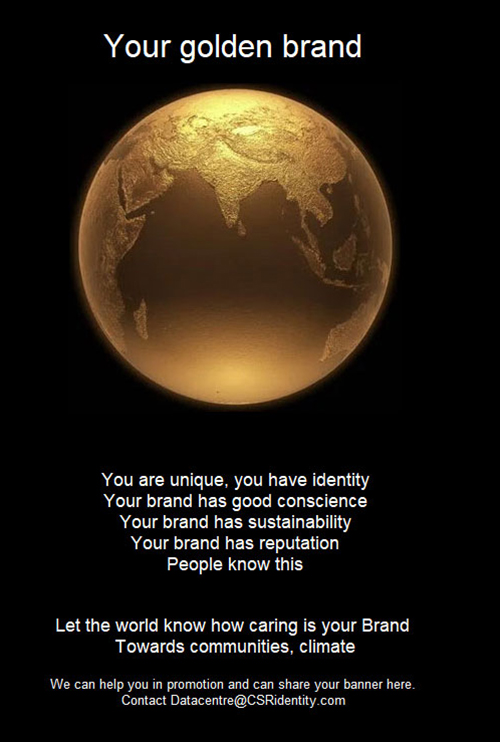 Your brand banner can be on the right side of each of the 258 countries, SARs, Islands, territories and 7 continents in this country location fora
Size : Width 400 px
Height : 400 px
Your banner will be linked to your official website.
Advertising fee : Rs 708 000/- or USD 11000/- to CSR Consulting (Fees include GST in India)
Period : From now to 31.3.2021.
Contact Datacentre.