Interesting facts
Guinea is a small coastal country in West Africa.interesting facts about Guinea

It shares a border with Guinea-Bissau to the north-west, Senegal to the north, Mali to the north-east, Ivory Coast to the south-east, Liberia to the south and to the south-west. It also has a coastline along the Atlantic Ocean to the west.

This fascinating country has an area of 94,926 square miles (245,857 square kilometres).

Guinea's population was 11.8 million in 2013.

The capital city is called Conakry; it covers an area of around 174 square miles (450 square kilometres) and has a population of 1.8 million (2011).

Conakry is apparently the wettest capital in the world with an incredible 3.7 metres of rain per year! Who'd have thought it?

The terrain here is generally flat coastal plain, with hills further inland.

Around 60% of the land is classified as woodland or forest. We bet it's amazing!

Should you wish to cross the second largest ocean to moor upon its incredible beaches, the coordinates for Guinea are 9.5167° N, 13.7000°

Formerly known as French Guinea, Guinea gained independence in 1958. It is now sometimes known as Guinea-Conakry to distinguish it from Guinea-Bissau.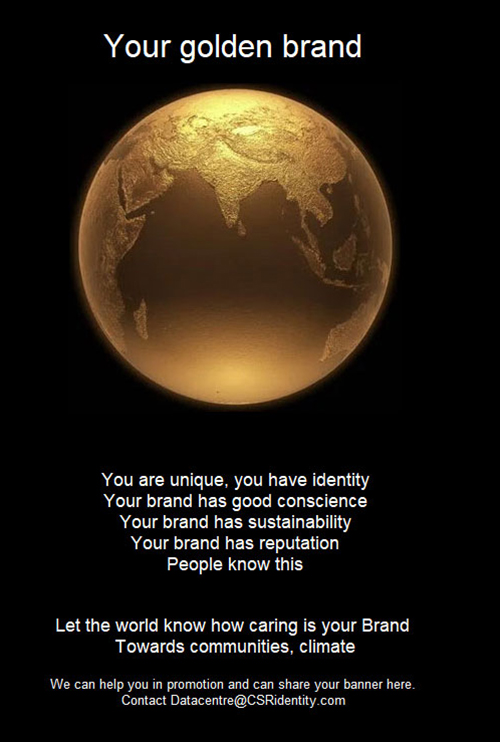 Your brand banner can be on the right side of each of the 258 countries, SARs, Islands, territories and 7 continents in this country location fora
Size : Width 400 px
Height : 400 px
Your banner will be linked to your official website.
Advertising fee : Rs 708 000/- or USD 11000/- to CSR Consulting (Fees include GST in India)
Period : From now to 31.3.2021.
Contact Datacentre.