Interesting facts
Ethiopia is about 7.5 years behind the United Kingdom.

Ethiopians measure time from when the sun rises and count time on the opposite side of the clock.

There are over 80 different languages spoken in Ethiopia.

Ethiopian children must learn both their tribal language and the country's official language of Amharic.

The legendary Ark of the Covenant, the relic said to hold the 10 Commandments, is claimed to be housed in a church in Ethiopia.

Ethiopia is one of only two nations in the world never to have been occupied.

Ever heard Rastafarians talking about Haile Selassie?

Ethiopia is the only country in Africa with its own alphabet.

The oldest fossil skeleton of a human was discovered in Ethiopia.

Ethiopian Abebe Bikila was the first African to win gold in the Olympic Games.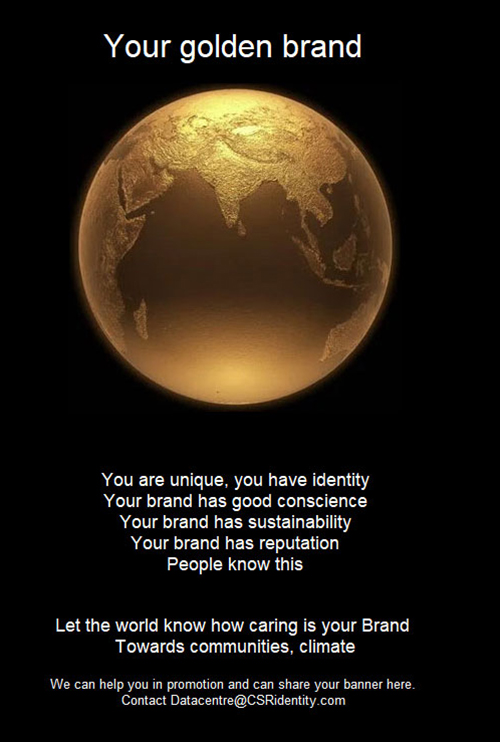 Your brand banner can be on the right side of each of the 258 countries, SARs, Islands, territories and 7 continents in this country location fora
Size : Width 400 px
Height : 400 px
Your banner will be linked to your official website.
Advertising fee : Rs 708 000/- or USD 11000/- to CSR Consulting (Fees include GST in India)
Period : From now to 31.3.2021.
Contact Datacentre.